Creativity and Collaboration
Creating art inspired by the timeless things-light, flowers, places, and people. Enjoy taking a peek into my thoughts put on canvas and allow yourself to dream of beautiful things too! If you have an idea of a piece for your home, a gift for your best friend, or anything in between, let me know! I would love to work with you on your project whatever it may be! 
Live Wedding/events
What better way to celebrate your special day than a live painting. Not only is this wonderful, unique entertainment for your guests, but it is a heirloom, keepsake, and home decor that lasts a lifetime.
CLICK HERE to book your wedding or event TODAY.
Click the button below to view past paintings.
View Live Event Gallery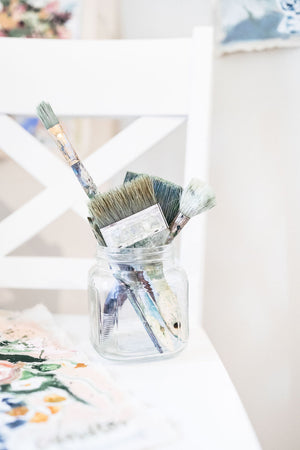 Thank you for visiting
Thank you so much for taking the time to explore my site and learn more about my creative journey. I love to connect with people from all walks of life and experiences--Follow me on instagram or head over to my contact page and get in touch!